Home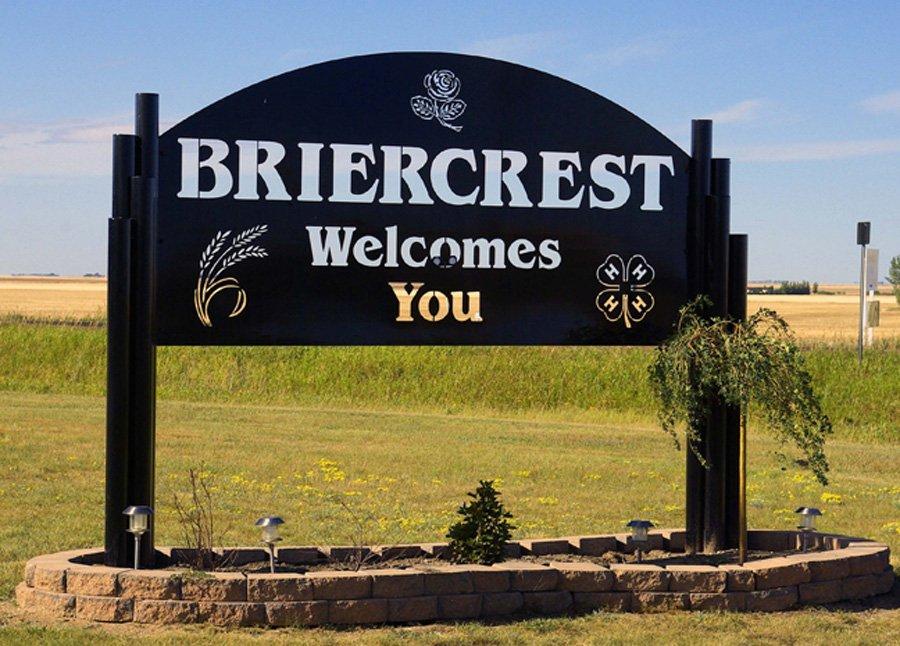 Welcome to our new site. We hope you enjoy it.
2016 Municipal Election
Would you like to have some input with the Village of Briercrest council? Here is your opportunity. We welcome all new or long-time residents to a position on Council.
The municipal election is this fall for mayor and 2 councillors. The municipal election will be held on Wednesday October 26, 2016. To qualify as a candidate you must fit the following criteria:
On the day of election must be at least 18 years of age
A Canadian citizen
Has resided in the municipality for at least three months and in Saskatchewan for at least six months
Not disqualified from being nominated by the Local Government Elections Act or any other Act
Nomination forms will be available, here, August 30, 2016 and accepted until 4:00 pm September 21, 2016.
Here are a few websites to check out if you are considering running for Council. If you have any questions please feel free to stop by the office.
http://www.saskatchewan.ca/government/municipal-administration/elections/running-for-municipal-office